Power and Speed
Categories of shipments may be similar, but no two shipments are the same. This is why RDS asks the right questions before accepting a load.

Is it LTL or FTL? Deferred, standard or expedited?

Is it temperature sensitive, high value, hazardous or oversized?

Straight truck, dry van, side curtain, drop deck or intermodal?

Any truck broker can say "yes"' first and find a carrier later, but at RDS, we start with our customers and the needs of the shipment.
Technological
There are so many ways that technology impacts how cargo is handled that it is important to utilize every available digital solution to deliver excellence.

It starts with our operations software that empowers our employees to help our customers. It extends into our carrier engine, comparing multiple service options and equipment availability to provide the required level of service.

We maintain connections to our carriers so we know both equipment availability and can identify opportunities to match the load with the lane. Finally, we know how critical shipment information is because whether it's going into inventory or a potential line shut-down, the where and when is what people – especially people in charge – want to know.
Experienced
Becoming a broker is (relatively) easy, but becoming a good broker takes years of experience and relationship-building.
Combined, our CEO, COO and CCO have more than 75+ years of experience, starting on a desk selling and serving customers, finding carriers, following shipments and managing the unexpected.
Their leadership is valuable in both guiding our operations people in their day-to-day activities and providing crucial preemptive direction for complex or urgent shipments. They are also an unparalleled resource when a shipment is in progress and requires change or intervention when a problem arises.
To us, age and experience aren't signs of being out of touch with the marketplace, but in fact are indicative of our maturity and an asset to our customers.
Capitalized
Ours is a cash-intensive business and without the proper financial resources, brokers find themselves out of business quickly and ruining reputations with shippers and carriers alike.

RDS is a well-capitalized company with a strong debt-free balance sheet. This is an asset to our customers and engenders trust that loads will be delivered after acceptance and carriers paid, and for our carriers it lets us do more business with them and provides assurances that their drivers will be paid.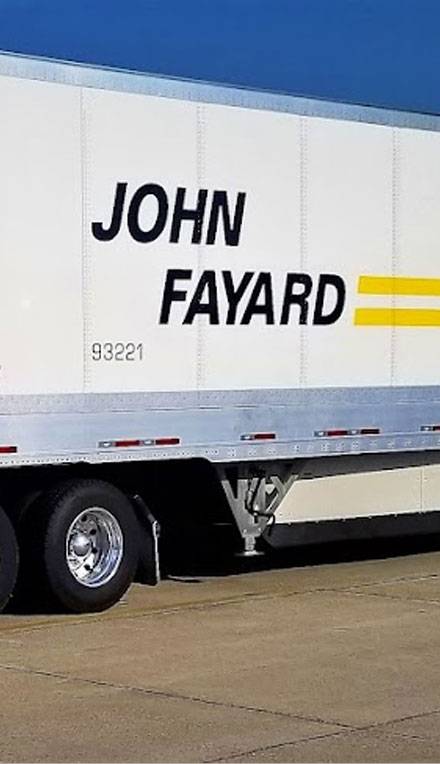 "RDS, Barry, and team are very professional.  They keep our trucks moving coast to coast.  Excellent organization!"
Mike Norsworthy
John Fayard Transportation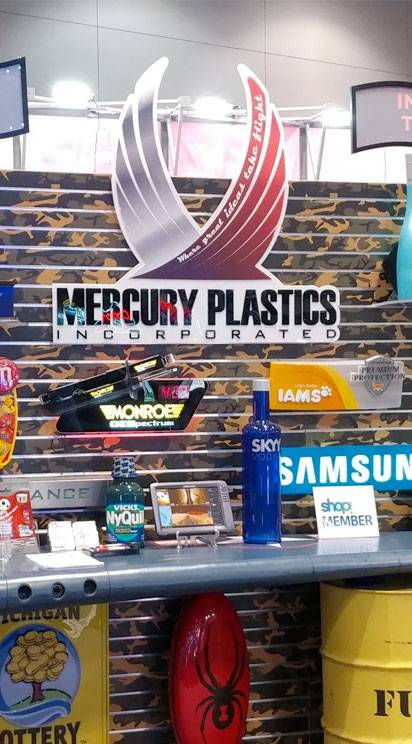 "I can always count on RDS to cover any type of load that is needed, anywhere in the country"
Jay McCullion
Mercury Plastics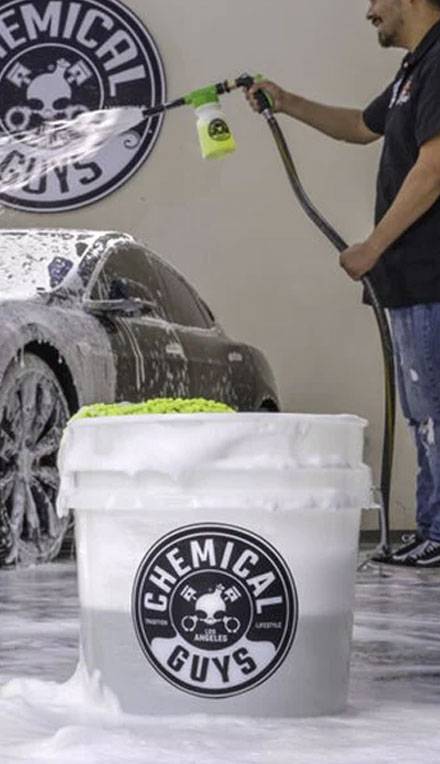 "RDS is always responsive and proactive with endless support to execute any challenge"
Andrew Hwang
Chemical Guys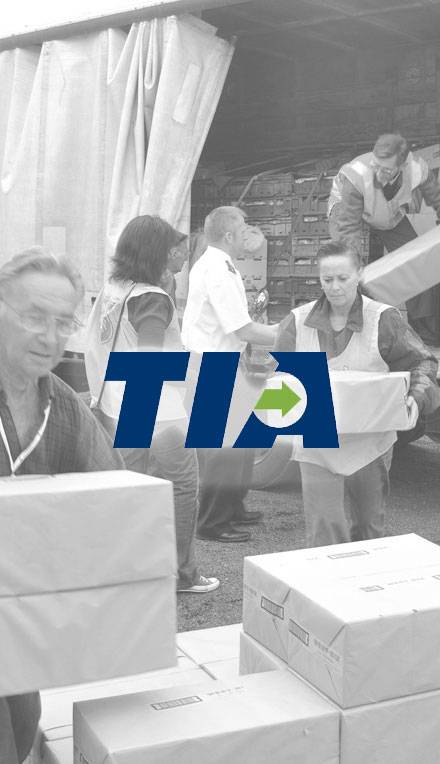 "We are proud to have RDS as a member; they are an innovative company that prides itself on meeting and exceeding its customers' needs year over year." 
Anne Reinke, CEO
Transportation Intermediary Association (TIA) "RDS values their culture and people above all else, and it shows in their results, year after year, after year."
Christopher F. Basirico
American Business Bank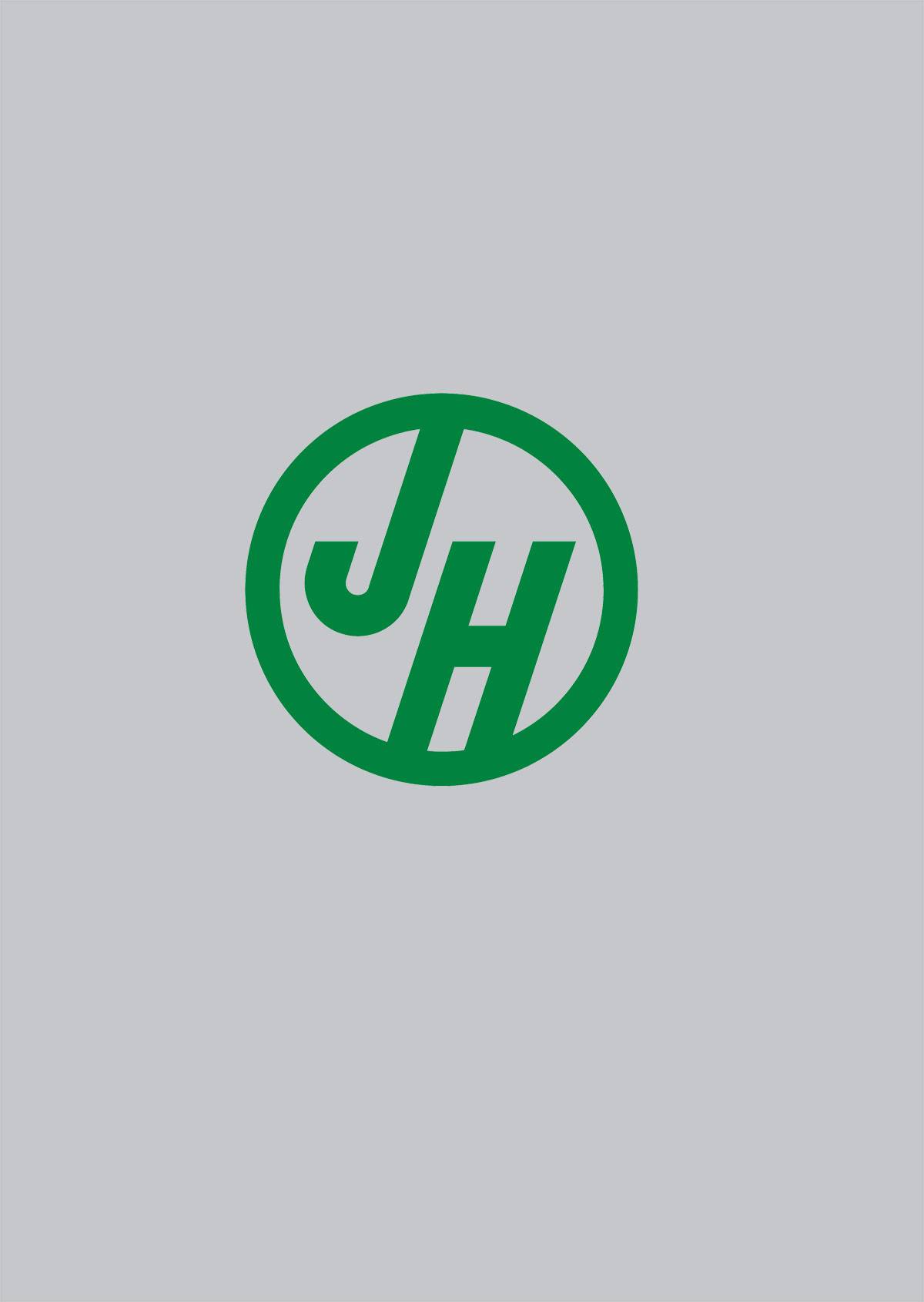 "Jeremy and the team at RDS have established themselves as a go-to service provider for James Hardie Building Products. Over a 10 year working history, I have come to appreciate the willingness to roll up the sleeves and get to work to ensure our service needs are met."
Janice Castro
JamesHardie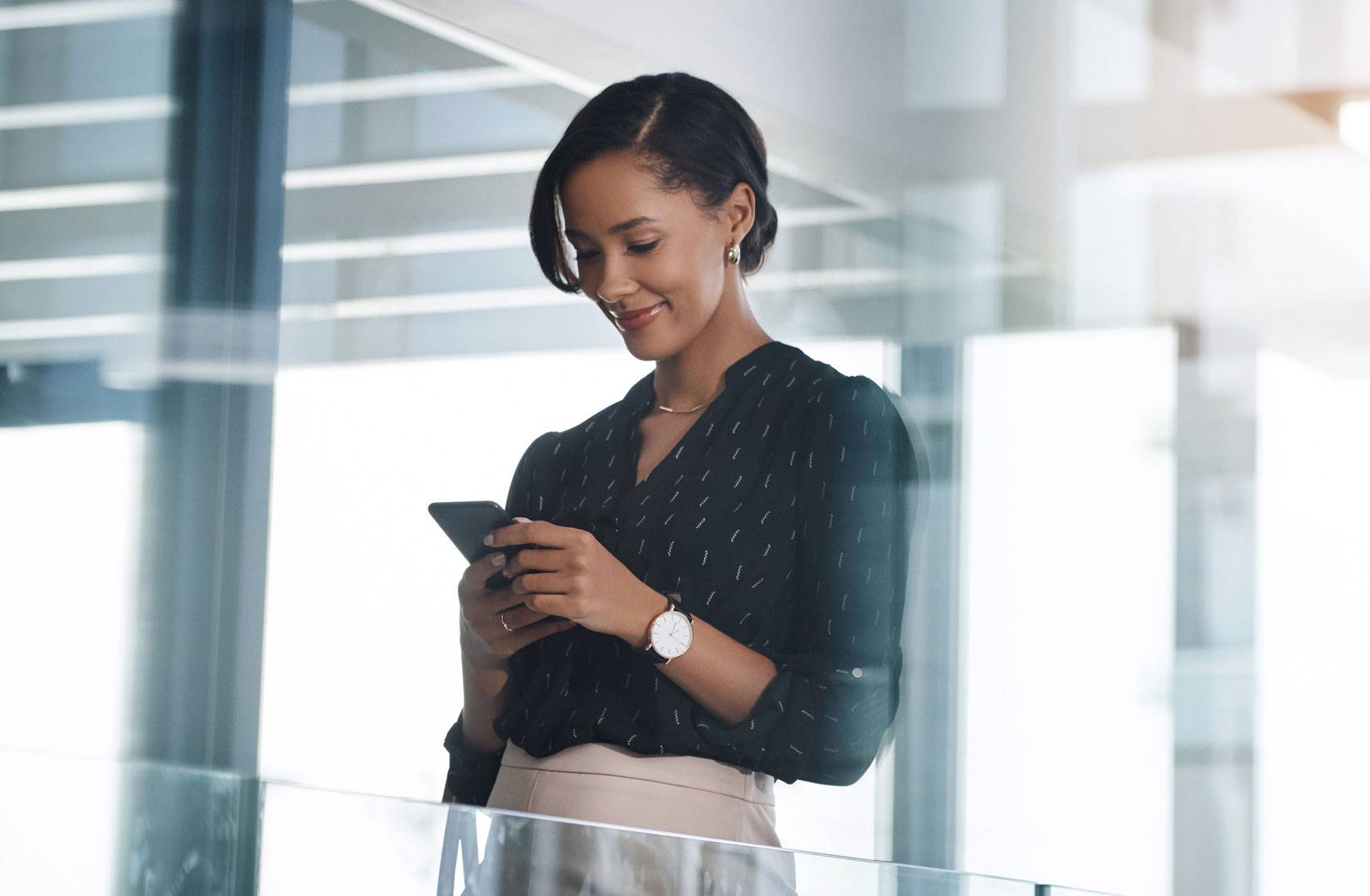 From our newest hire trying to understand the business to our most experienced employee or leader, every day we work together is another day when we learn from one another and from our customers.

RDS has invested in leadership, training, technology and processes to deliver options, service and solutions for our customers exceeding our competitors. There's the minimum legal requirement to be a truck broker, and then there's putting in the time and effort to be a great truck broker.
RDS Capacity Solutions is recognized by our clients and our carriers as a great broker.