We Know How to Work With Carriers
Carriers know what they are looking for in their brokerage customers. From nationwide fleet operators to owner-operators, RDS is focused on being a top tier customer for them all.

We know you want clear instructions, an accurate description, minimal waiting time and around the clock access to the person or team responsible for the load. When it's all done, you want to be paid and we offer a variety of payment terms and velocities to match your cash flow needs.

For new carriers, the ability to see what is available, accept and quickly be onboarded means fewer missed opportunities.

RDS represents shippers across a variety of industries including automotive, home and commercial construction, CPG, perishable and manufacturers. Our customers have shipments of all sizes and levels of urgency throughout the continental United States.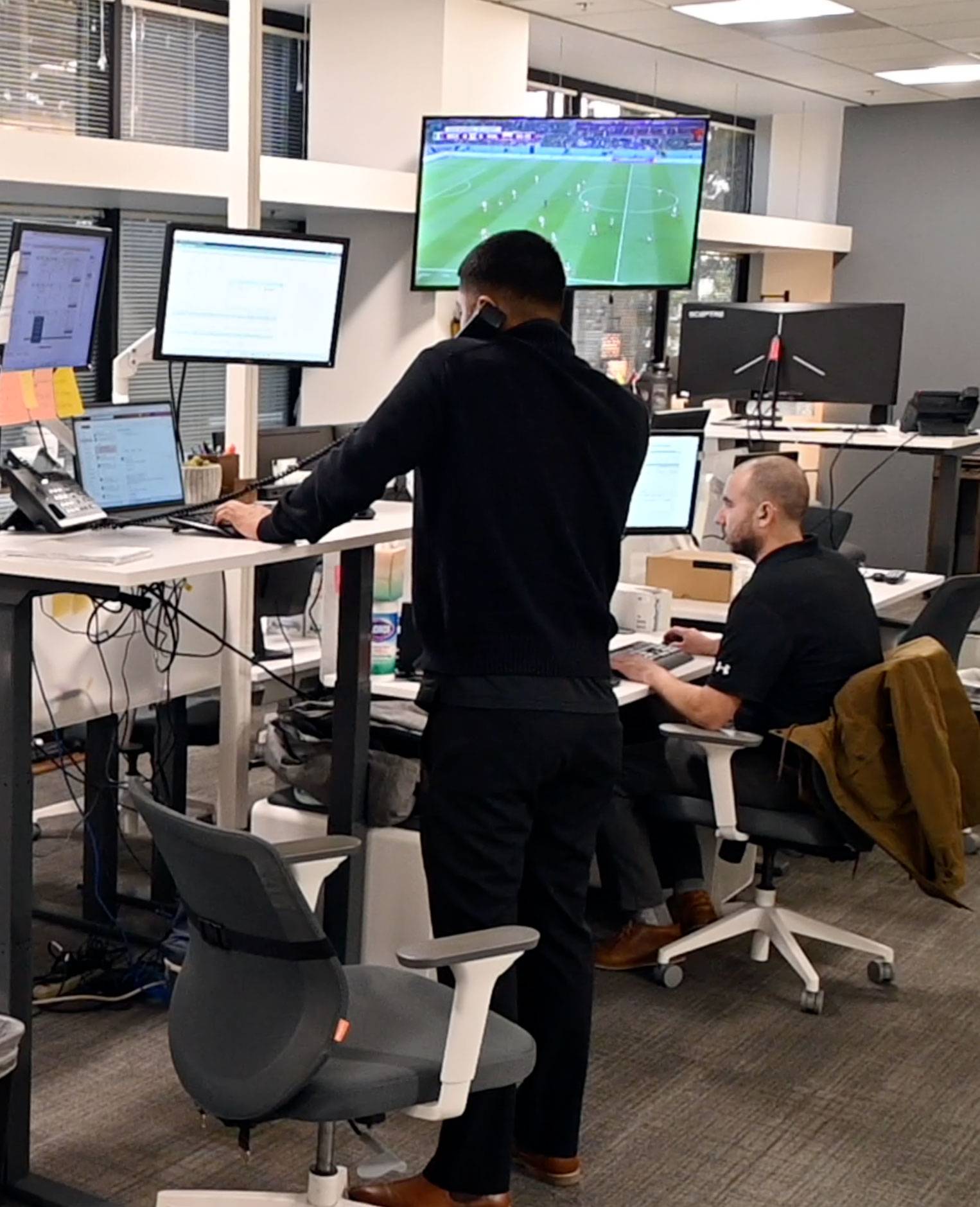 The RDS Promise
To Our Carriers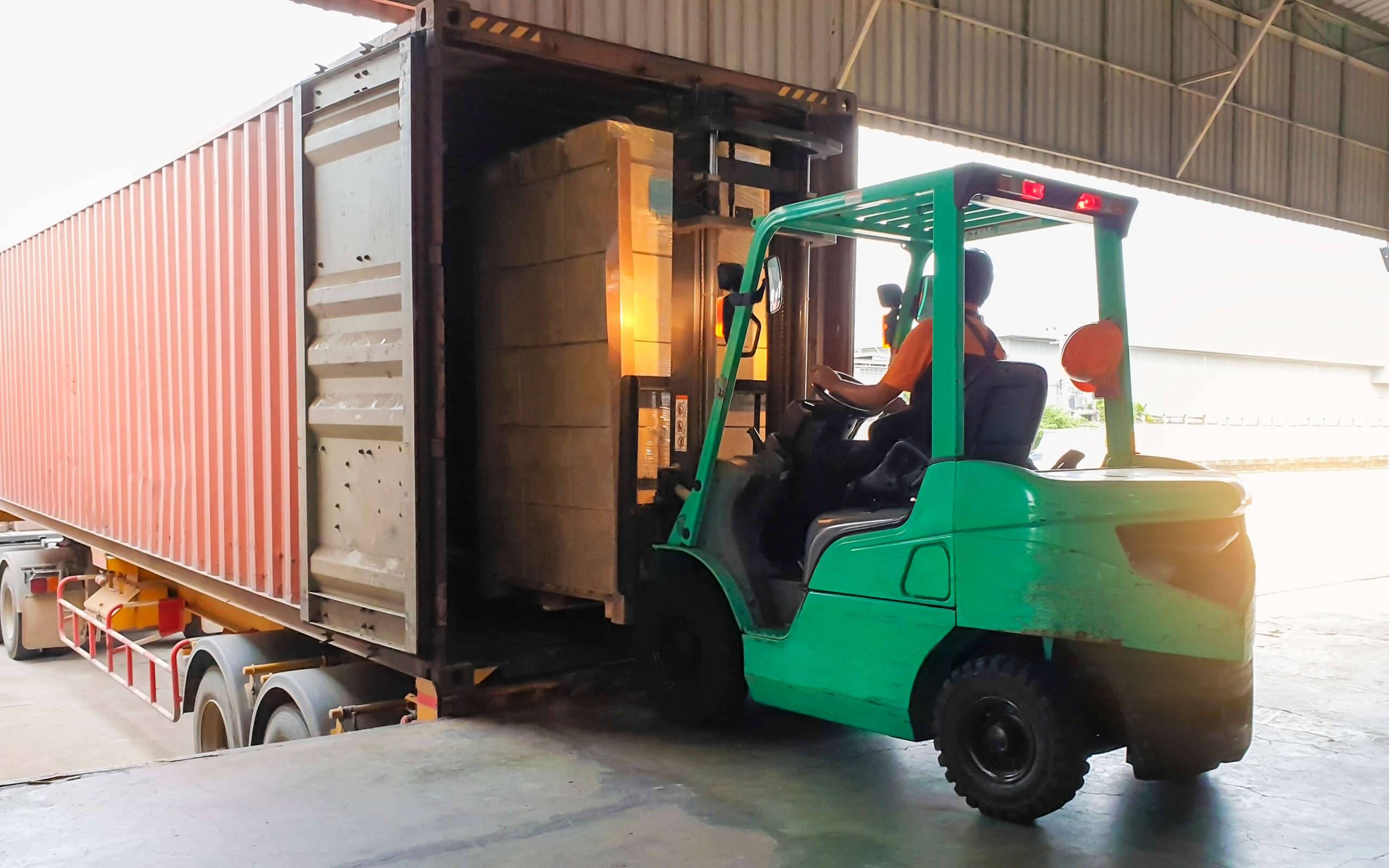 RDS offers up some of the industry's best freight to our growing carrier network.
BLUE CHIP CUSTOMER BASE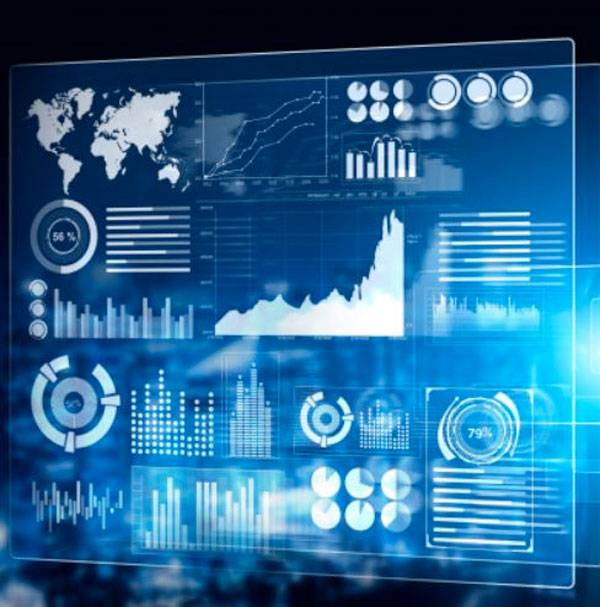 Excellent working capital and a debt-free capital structure provides peace of mind to our valued carrier network.
FINANCIAL STRENGTH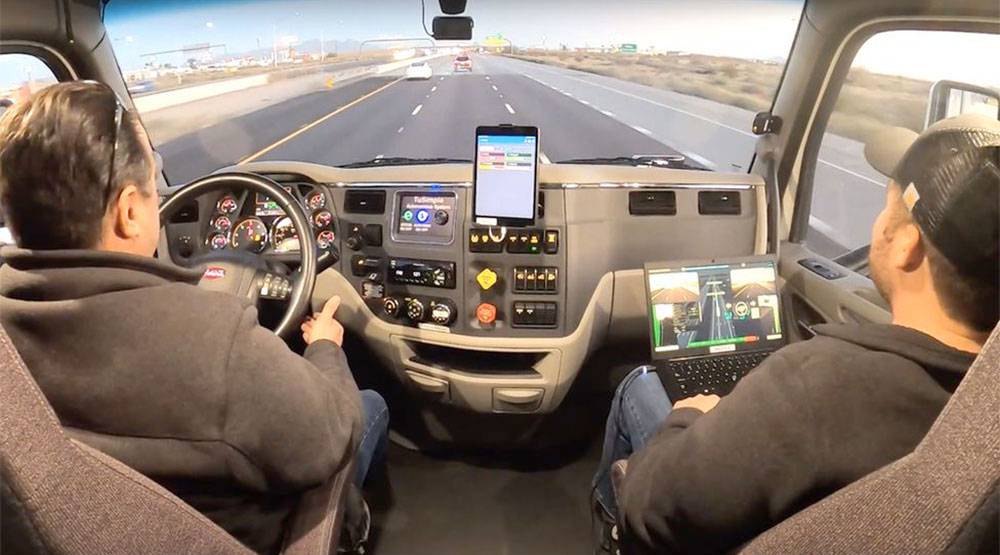 Our technology platform enables our carrier network to easily and efficiently work with our operation teams at RDS.
AUTOMATION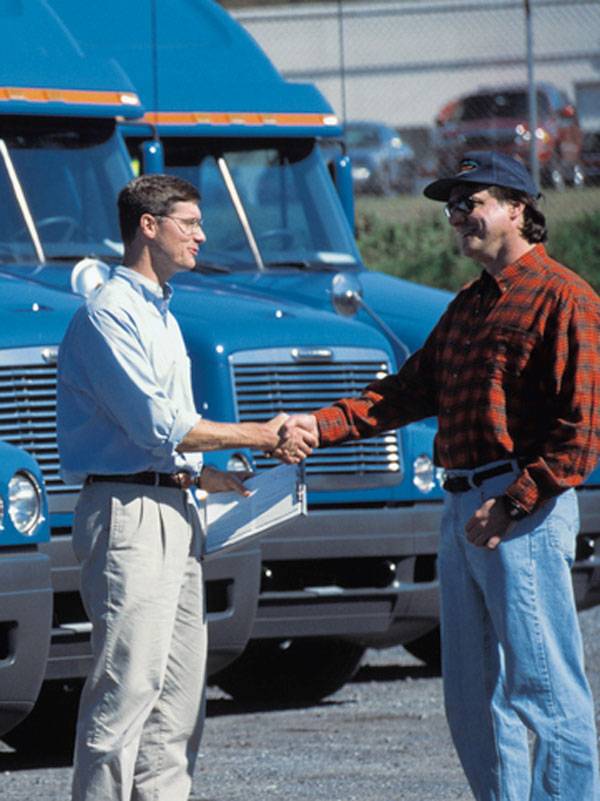 Technology will never replace speaking to a live person to solve your carrier needs.  RDS embraces speaking live to our carrier partners!
COMMUNICATION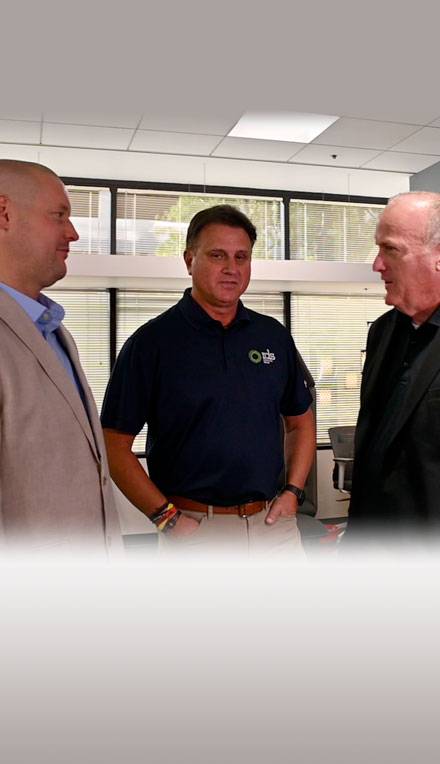 Our Founders at RDS have over 75+ years of freight transportation experience.  We understand the issues our carriers face on a day-to-day basis.
INDUSTRY EXPERIENCE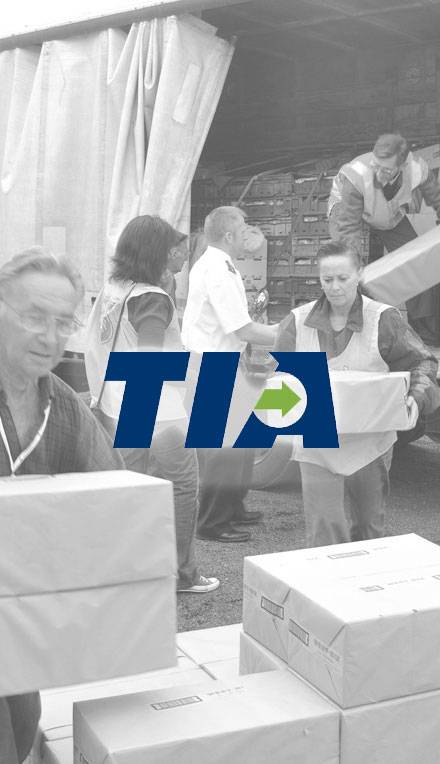 RDS is a proud member of our Industry's leading trade association – the TIA.  Our CEO serves on the TIA Board and works diligently to create an ethical environment to the carrier networks throughout our industry.
TIA AFFILIATION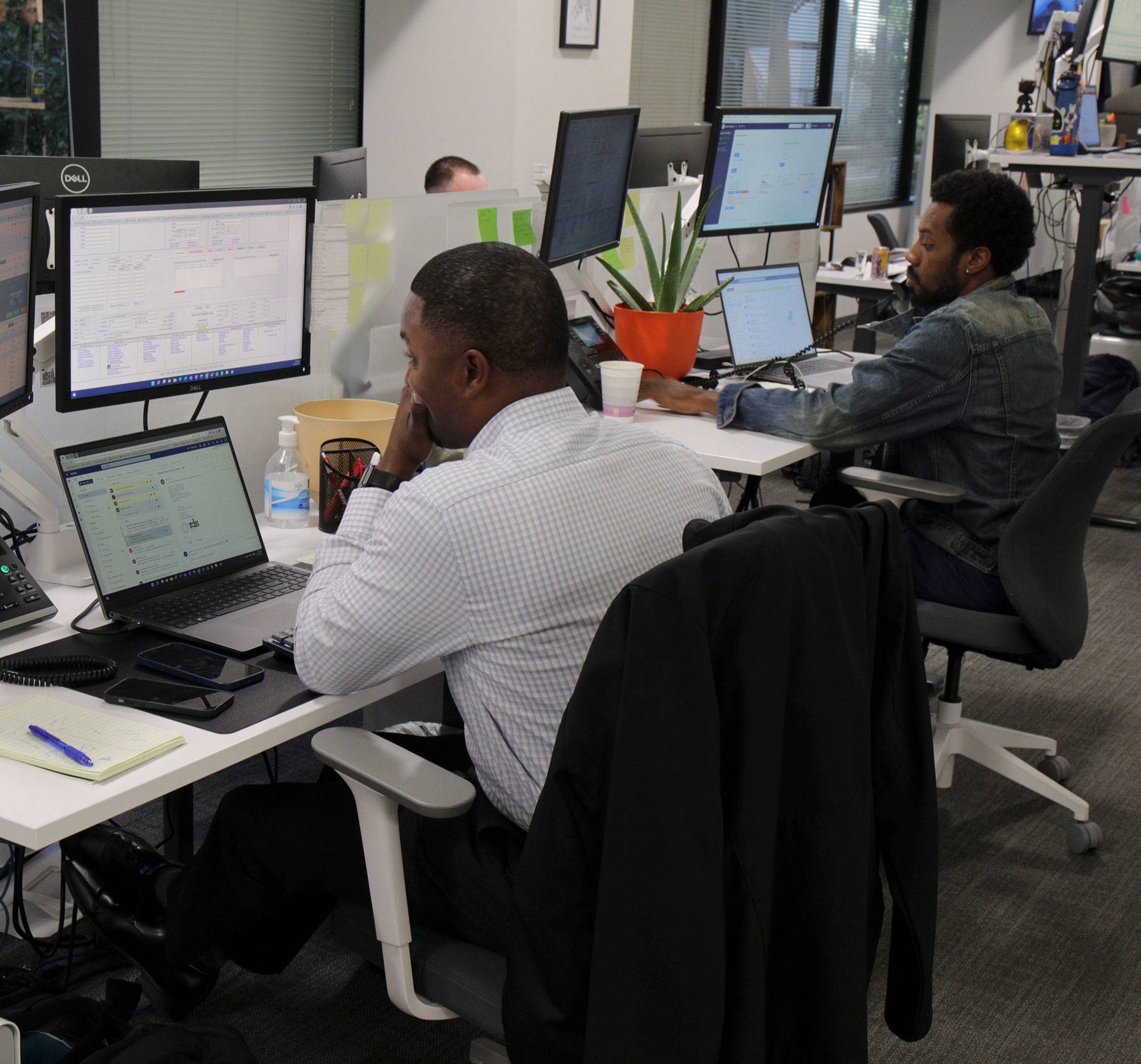 RDS Capacity Solutions has grown exponentially since launching as a division of a Southern California-based, asset-owning carrier in 2019. Their strong presence gave brokerage the chance to expand into the rest of the country, first helping our local customers in other markets and now, soliciting and winning shipper business between hundreds of other nationwide points.
That nationwide demand, combined with a variety of equipment requests and transit times, ensures that RDS can offer carriers a wide selection of options for their networks and drivers, ensuring a successful and long-term growth partnership for us both.