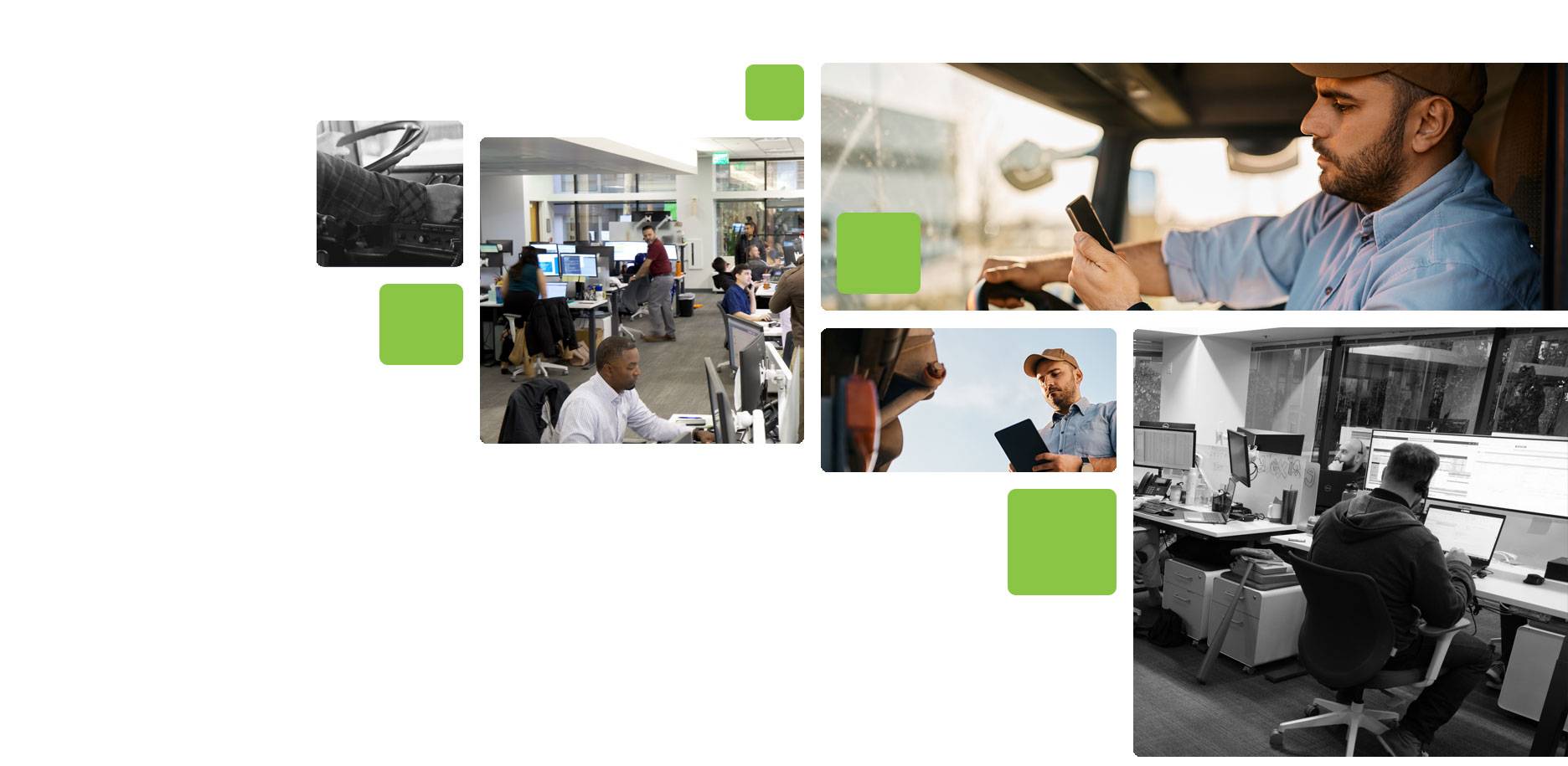 Nationwide truck brokerage powered by experienced leaders and dedicated employees committed to our industry and our local community.

RDS Capacity Solutions is a non-asset truck brokerage company that began in 2019 as a division of asset-owning RDS Logistics Group, based in Fontana, California. 
From 2019 – 2022, we grew exponentially, eclipsing our original business plan and enabling us to spin off into a stand-alone Californian business entity on January 1, 2023.
With nearly a half-century of combined experience among our C-suite team of Greg, Mark and Jeremy, we are committed to focusing on leveraging our network, our people and our respect for our clients to differentiate us.
California-Based, Nationwide Reach
From Brea, California, at the gateway to the Pacific and in the largest consumer and distribution market in the United States, we maintain a strong presence and footprint, enabling us to serve our customers throughout North America. 
Customer Relationships
Within Key Industries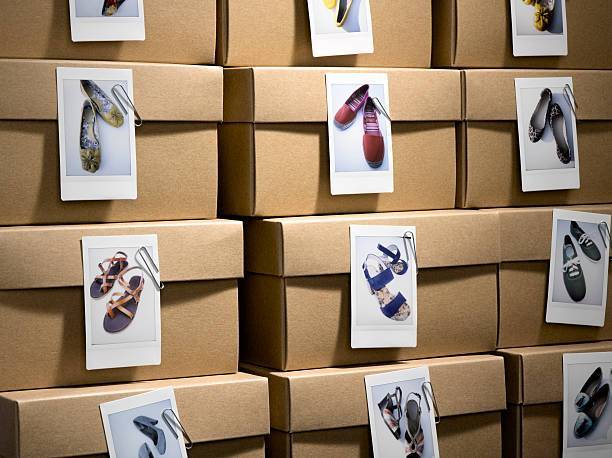 Consumer Goods
Whether drayage of the arriving container from the port to a transload or distribution facility or omnichannel distribution to your own branded stores or retailers carrying your goods, trust RDS to move it where it needs to be, when it needs to be there.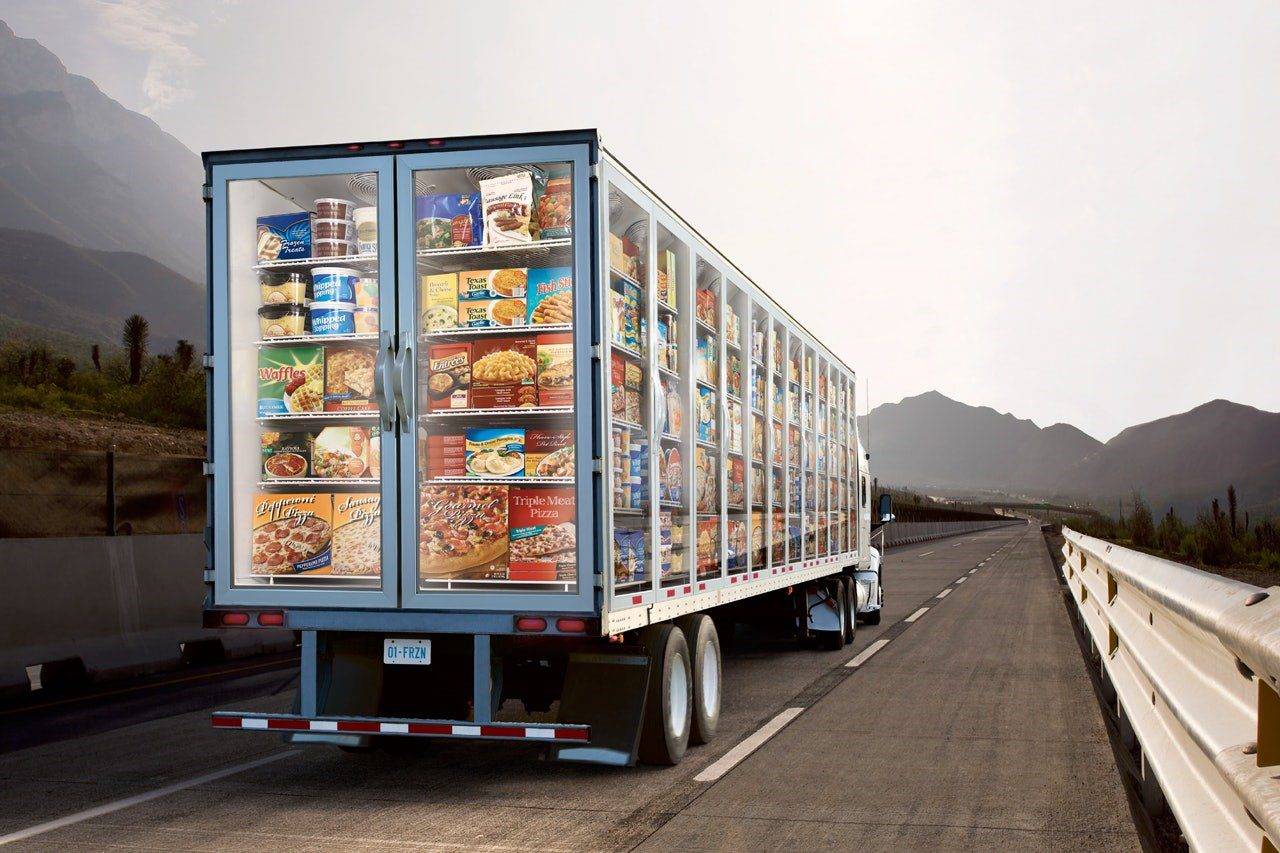 Food & Beverage
Whether dry, chilled or frozen, RDS matches the equipment and service with the cargo we're moving. Whether a shelf-stable load of canned goods, beverages or snacks requiring simple location data to chilled or frozen products requiring temperature and atmospheric monitoring, RDS aligns carriers and equipment to match the cargo.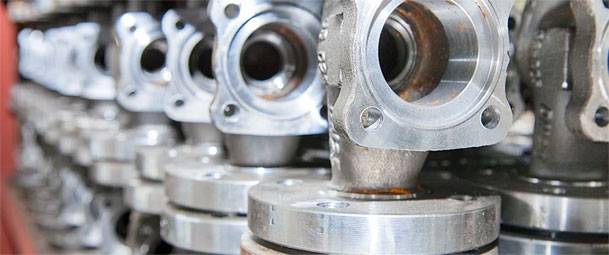 Manufacturing
Finished products start with a bill of materials that are in the right place at the right time. RDS has worked with manufacturers and whether a shipment is inventory that won't be drawn for weeks or JIT components needed in hours, our experienced logistics coordinators and carriers know the importance of being on time.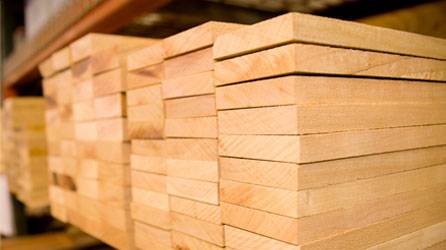 Home/Construction
When it comes to the types of loads carrying goods for residential and commercial building projects, RDS has learned it's not all dry van cargo. RDS knows how to match the product being shipped with the necessary equipment, whether side-curtain, flatbed, drop deck or overdimensional.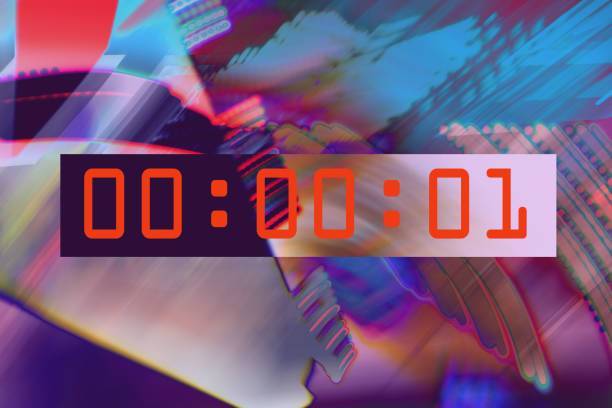 Expedited
There's urgent, and then there's expedited urgent - and RDS knows what to do when it's the latter. For this most important of cargo, we have not just 24/7 monitoring by our employees, but a select network of team drivers who work to ensure your deadline is our deadline and not a moment later.
A Big Thank You To Our Partners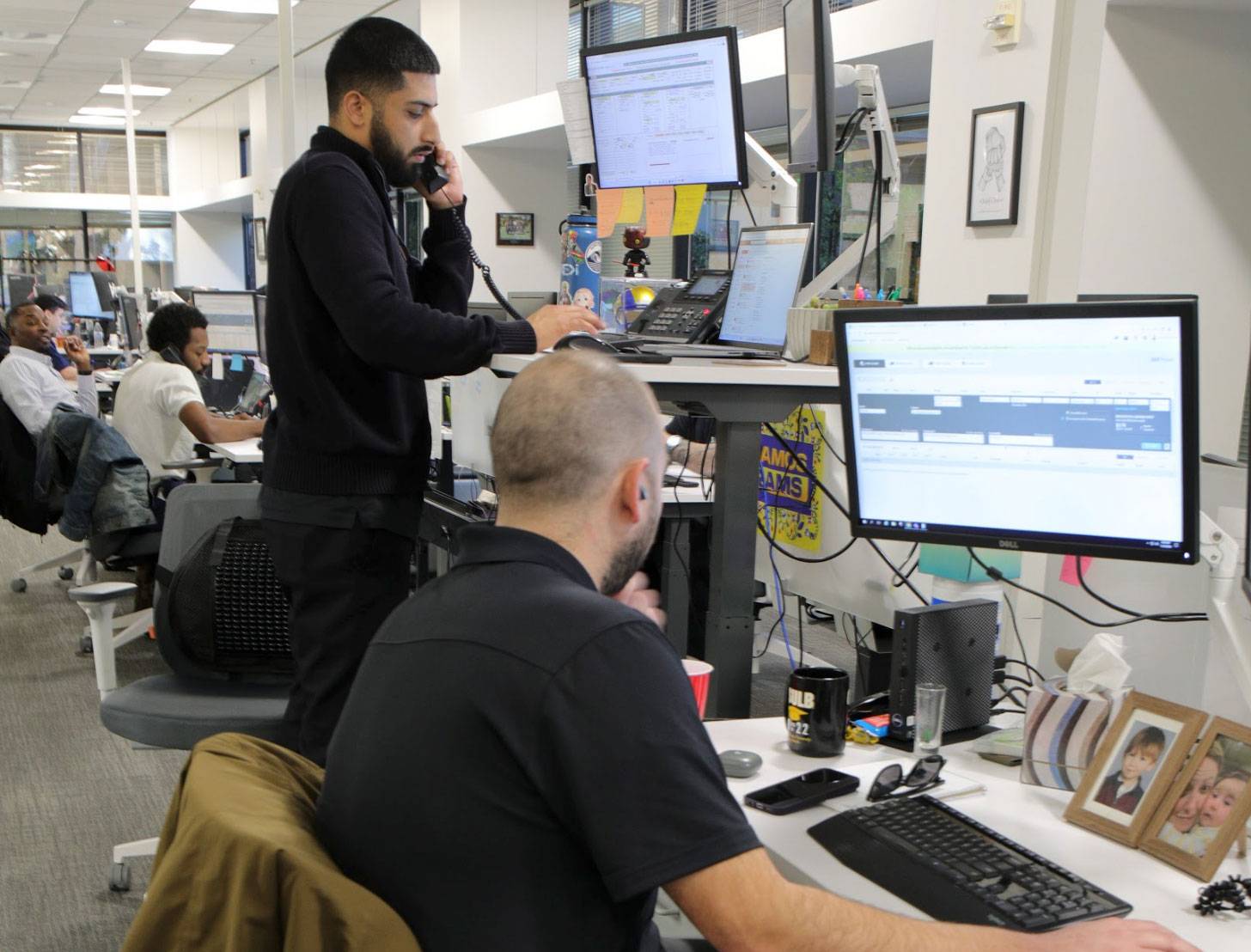 The RDS Difference
At RDS, straightforward is the way – to solve problems, to rally around each other and to move your business forward. If there isn't a path for us to take to provide you exceptional service, we make one. Because that's who we are – your can-do partner with a pioneering spirit who bends over backward to have your back.
Through our decades of industry leadership and the unbridled energy we continue to optimize, you can count on RDS Capacity Solutions to always be there for you when it counts because while others go the extra mile – we go even further.